Welcome Looking for Health Insurance?
Small Business

Health Insurance
Get health Insurance for your small business or your family. Let our experts save you time and money. We'll search the whole market for the best health insurance policy for you. Our services are free and come with no obligation.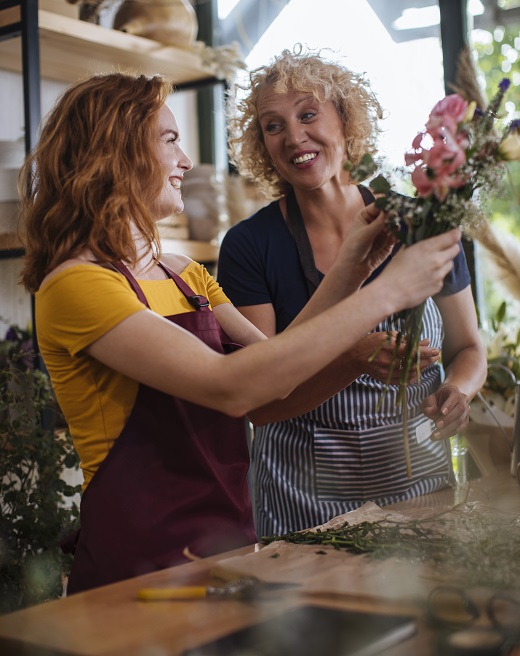 How Long Will It Take Me To Get A Quote?
Small business health insurance reviews will normally be delivered within 5 days. Insurance companies' assess a business's specific requirements so that they can provide you with an accurate quote.
A personal or family quote is instant. Click the button below to go straight to our online quote generator. Of course, if you would prefer a chat then give us a call or schedule a callback.








Expert Advice On
Private Health Insurance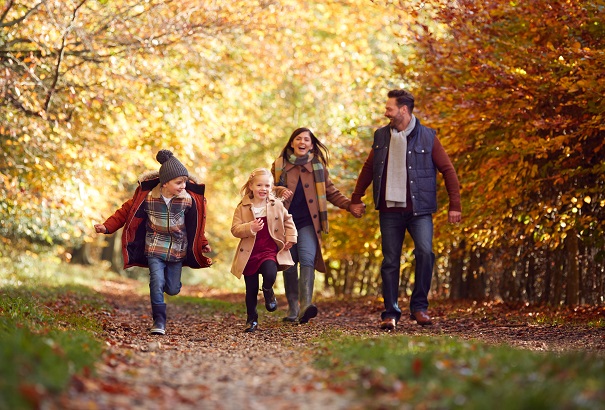 Personal & Family Health Insurance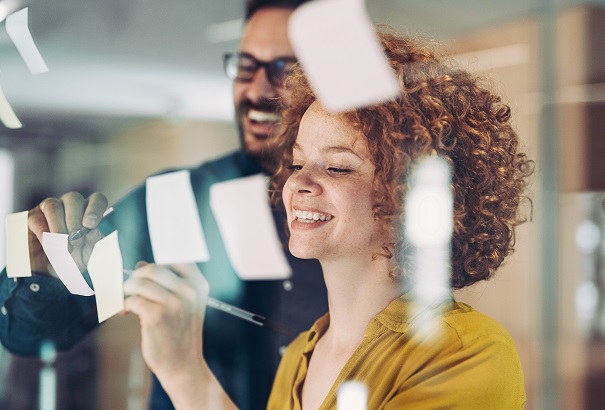 Small Business Health insurance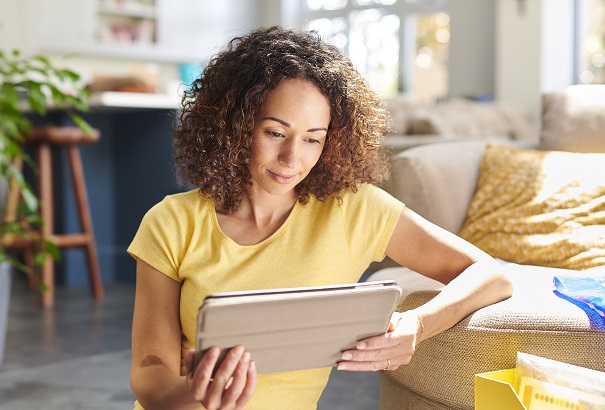 Review Your Current Policy
Protect yourself and your family
from unforeseen health conditions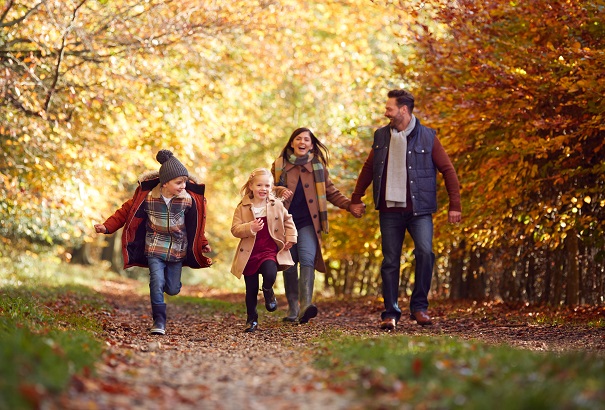 Do you worry about the health & wellbeing of your family? If you or a family member needed hospital care or had an undiagnosed health concern, long NHS waiting times and the possibility of a prolonged time off work are often cause for concern.
Wouldn't you prefer faster access to specialist medical care? Give yourself that peace of mind that comes with a private health insurance policy. Get a quote today or give us a call to discuss.
Keep your staff and business healthy with a
small business health insurance policy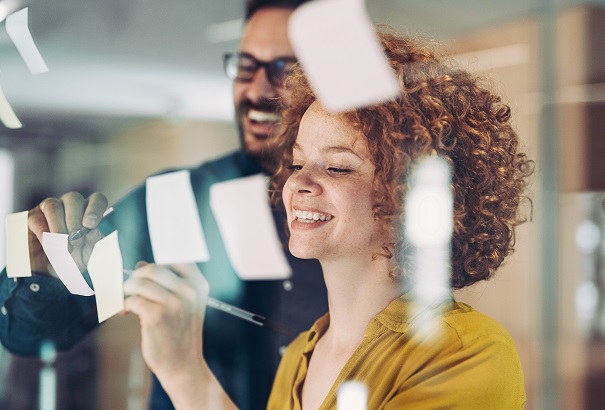 As one of the most sought-after employee benefits, private health insurance can provide multiple advantages to both employer and employee.
It helps attract and retain high-quality staff which, in turn, improves overall employee well-being, productivity and job satisfaction and it can help get your employees back to work faster too. Great for employees and great for the employer as well.
Already insured?
Let us review your options and find you a better deal.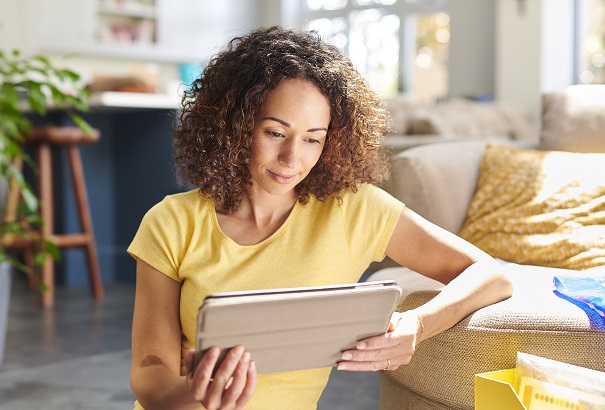 Already insured? Many people don't realise how easy it is to have your current health insurance policy reviewed by an independent broker.
After a brief chat, we do all the work and search the whole market to find you the right cover at a better price, normally transferring your current underwriting terms to the new policy. We can even renegotiate with your current provider if you'd prefer to stay with them.
Why Choose
Health Insurance Saver?
Insuring people is what we do. Here are 5 reasons we think you should choose us as your health insurance broker.
Bespoke Policies
We understand that every client has their own specific requirements for their health insurance policy which is why we take time to fully understand your needs and budget before presenting your personalised solution.
Annual Reviews
We automatically review our clients' health insurance policies every year to make sure they're getting the cover they need for the right price.
Personal Service
You'll get to speak to your own friendly, experienced health insurance advisor. We don't use call centres so you can be sure that you are speaking to an expert who will guide you through the process from start to finish.
Ongoing Support
If you need assistance, we're here to help. Sometimes our clients just need a recap on how their policy works, they may need to change their address or add new members to their policy, or they may need someone to guide them along the way during the claiming process. Whatever it is, we'll do our best to assist.
Impartial Advice
As we are not tied to any particular insurance company we can consider policies from across the whole market. We will always tailor our advice to your specific requirements, ensuring your get what's best for you, not what earns us the most income.

Thanks for reviewing my policy, you took a load off my mind. I'd been putting it off for months, then you did it all for me, and you found me a much cheaper policy too. I better go and find something else to worry about!

Fantastic work. Thanks for helping me navigate the many different options, I didn't know where to start but with your help, I feel a bit like an expert. It's also nice to know that you're there for me if I need any advice along the way too.

What a great service. Quotes were obtained quickly, you explained my options clearly which helped me decide on the right policy for my business. You made it truly effortless. Plus, it's been really well received by the team.
Frequently
Asked Questions
Health Insurance, whether it's for your family or your small business, can feel like a minefield of information and you're sure to have many questions. We are happy to answer any queries you have so feel free to email or call for a chat.
However, to get you started here are a few questions we hear often.
What does a health insurance broker do?
A health insurance broker acts as a link between insurance companies and their customer, helping their clients find a policy that fits their individual needs and budget. The broker doesn't normally charge a fee and they work with multiple insurance companies, providing clients with options and advice to help them make informed decisions about the right health cover.
Can I switch health insurance providers at any time?
You can often switch your health insurance at any time, subject to the terms and conditions of your current policy and any new policy you may be considering. However, it's worth noting that some insurance providers may hold you to a 12 month term. Luckily, we can guide you on this.
What are the benefits of insuring my employees?
Offering health insurance to your employees can provide numerous benefits, including increased employee satisfaction, retention and improved productivity. It can also attract potential employees and provide a sense of security and peace of mind to your current workforce, as they have access to essential health services when they need them.
Is private health insurance expensive?
The cost of private health insurance can vary greatly depending on several factors, such as the level of cover you choose, your age, health status, where you live, and the number of people on your policy. But, in general, private treatment can be expensive so it's prudent to expect that low-cost options are likely to provide a lower level of cover.
What are the benefits of insuring my family?
This one is more emotive, no one likes to be ill and not knowing what's wrong can play heavy on your mind, as can waiting for treatment which can have a major impact, physically and mentally. Furthermore, seeing a loved one suffering is the last thing anyone wants. Put simply, private healthcare can get you a speedy diagnosis and expert care if you need it.
Can I get dental cover with my health insurance?
Yes, in the UK, dental cover can often be included as an optional extra with some health insurance policies. Some health insurance providers offer different levels of cover, including options for both routine and more major dental treatments. If including this is important to you, let us search for the right option for you.
Health Insurance Specialists
For a personal or family quote we have our own instant online quote generator to simplify the process for you.
If you are after a quote for your business whether small or large or please click the button below.
Insured?

Let us Review Your Policy
If you are already insured, our team of experts can review your policy options. Please click the button below to start.